Baptist Medical Group - Hospitalist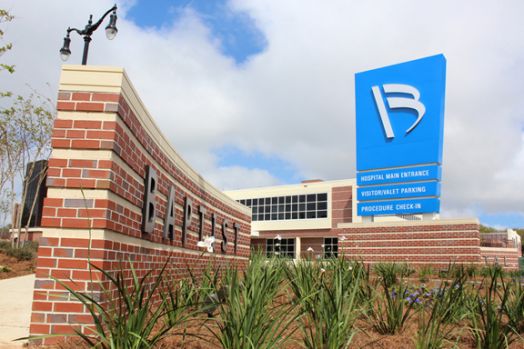 Our hospitalists are physicians on staff at Baptist Health Care who are exclusively devoted to caring for patients while they are in the hospital. They work with your primary care physician and specialists to provide skilled and compassionate care throughout your hospital stay.
Coordinating Care
Our hospitalists are board-certified and are experts in caring for patients while in the hospital. Hospitalists are available to care for patients in the hospital seven days a week and 24 hours a day. Our physicians assess and treat your medical condition, coordinate your hospital care and may also consult with specialists to assist in your care if needed. When you are discharged from the hospital, our hospitalists will transition medical care back to your primary care physician who will then resume your on-going outpatient care and treatment.
Sharing a Goal
As employed on-staff physicians, our hospitalists are part of the larger Baptist Medical Group network of physicians and Baptist Health Care system.
The mission of Baptist Health Care is to provide superior service based on Christian values to improve the quality of life for people and communities served. We are proud to offer the hospitalist program that provides excellent service, compassionate care and commitment to improve the quality of life for all of our patients.