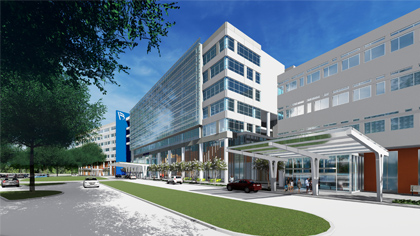 From health care to human services - when there's a need, Baptist Health Care is there to help. We're transforming for the future and planning the development of a new main hospital at the southwest corner of the intersection of Brent Lane and I-110. This new facility will offer greater access, enhanced technology and a concentration of related services, making it easier and more convenient to deliver better care to those we serve. We expect to open this new hospital in the summer of 2023 so we can help more people throughout life's journey.
Now that we are in hurricane season, we want to share the Baptist Health Care Emergency Resource Guide with you. It contains a list of resources offered by Baptist Health Care plus additional community resources that would be available during times of a disaster.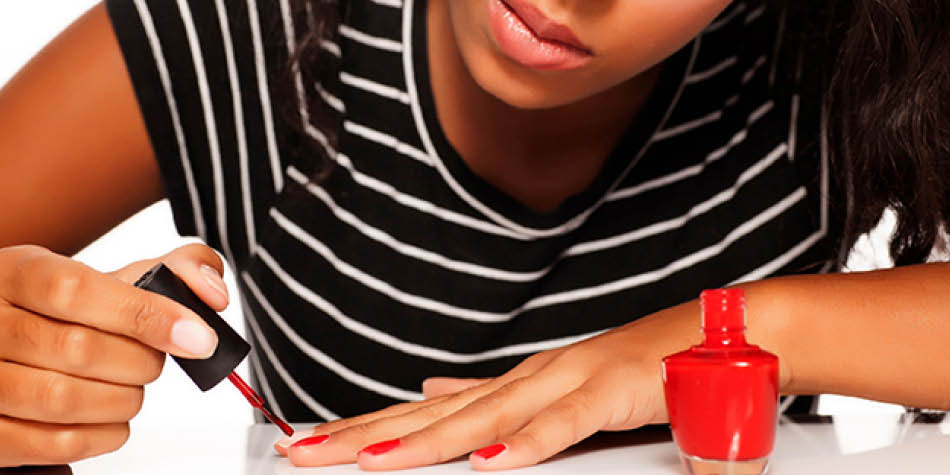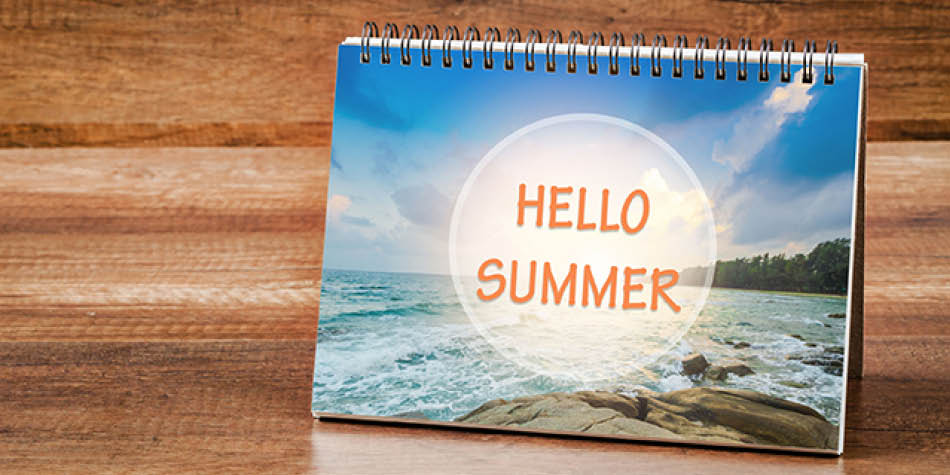 Summer Health Tips
7/09/2019
Here are six overall wellness summer tips to help you enjoy the season.