If you have a loved one who has been transferred to Baptist Hospital from Panama City, please call 850.434.4011 for patient information. We know this is a difficult time for you and your family, so we have compiled this Baptist Health Care Emergency Resource Guide for services you may need during your stay.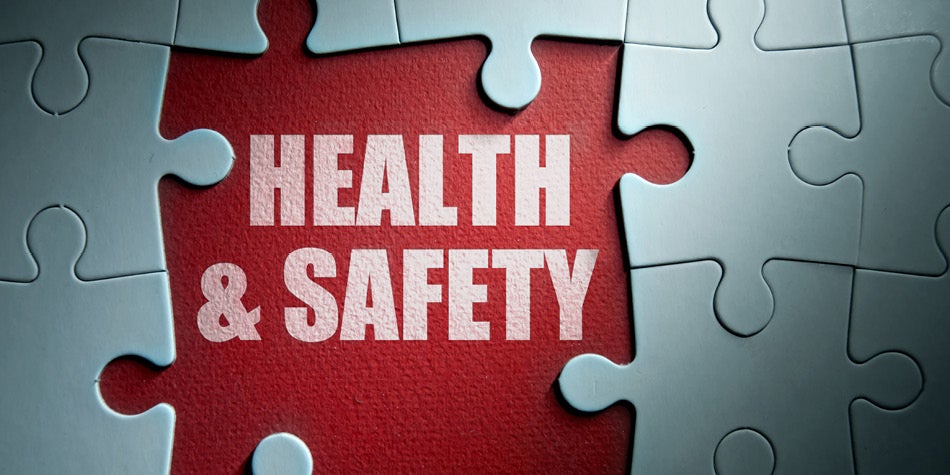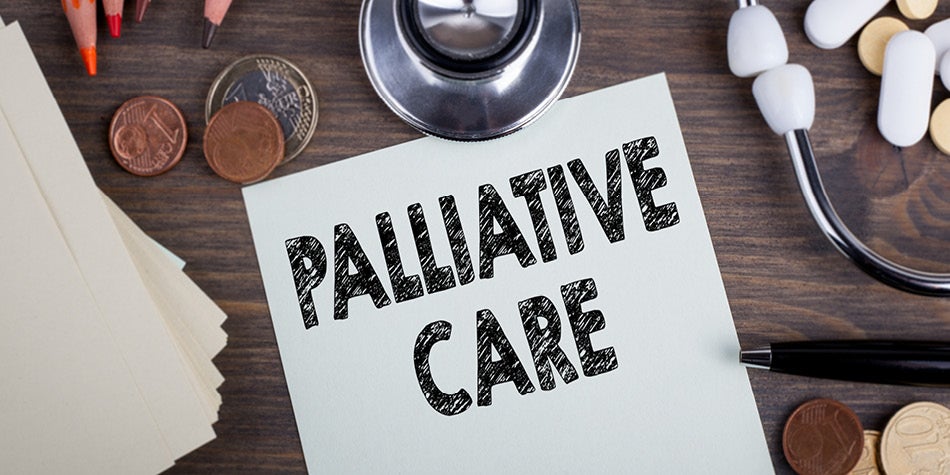 Palliative Care Offers Support
11/27/2018
Palliative Care offers support for patients and families to help them know they are not alone in their struggles and grief.