If you have a loved one who has been transferred to Baptist Hospital from Panama City, please call 850.434.4011 for patient information. We know this is a difficult time for you and your family, so we have compiled this Baptist Health Care Emergency Resource Guide for services you may need during your stay.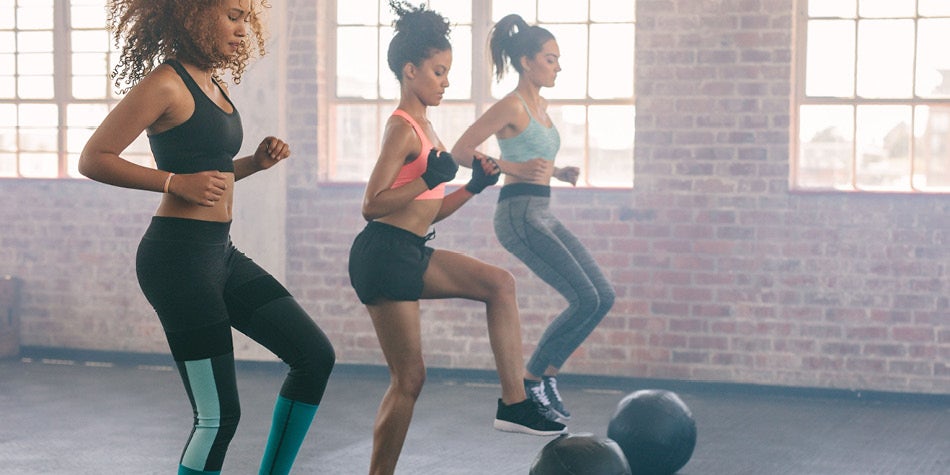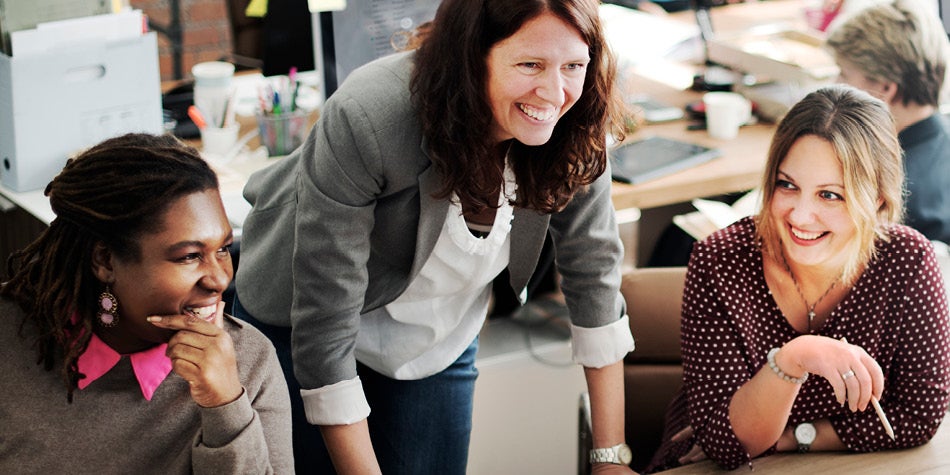 Communication Excellence
1/15/2019
Read these tips from Baptist Health Care leaders on how to go from creating good to excellent communication.