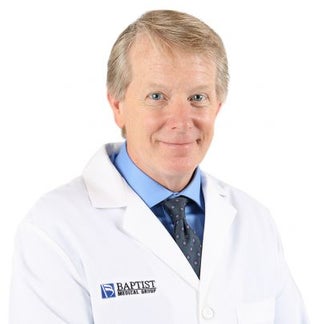 ---
Biography
Jeff Atwood, M.D. is a board certified family medicine physician who serves as the director of occupational health and urgent care. He provides care for patients with minor illnesses and injuries. Dr. Atwood and his dedicated team welcome new patients.
.
Medical Degree
University of Kansas
Kansas City, KS
Residency
St. Joseph's Regional Medical Center
South Bend, IN
Clinical Specialties
Urgent / Emergent Care
Boards and Certifications
Board Certified, American Board of Family Practitioners
Basic Life Support Certified
Advanced Trauma Life Support Certified
Pediatric Advanced Life Support Certified
Department of Transportation
Meet the Doctor
What led you to become a doctor or choose your focus of medicine?
My father was a family doc in a rural town and I could see how satisfying it was for him to be of so much help to his patients and community. My 4 older brothers also followed in his footsteps so he was a great role model to follow.
What about your line of work do you find most rewarding and why?
I really enjoy the opportunity of making a good connection with each patient and making them aware that there is someone who cares about them.
What is something about you that only your patients would know?
That during their visit, they are all that matter to me.
How would a patient describe you?
I hope they would say I am a good listener and that they know I truly want to make or keep them healthier.
What are your top priorities with every patient you see?
1. To listen to them and determine what their real needs are.
2. To discuss those needs and determine the best options for their care.
3. To look for opportunities to improve their health possibly outside of why they happen to be there for at that visit.
Describe one of the top ways you ensure each patient receives the quality, personal health care he/she deserves.
All patients are more than the symptoms which bring them to me. I will learn as much about the whole person as I will about their symptoms in order to understand how to better their health.
Do you have any specific medical interests?
Acute care issues, sports medicine and general medicine