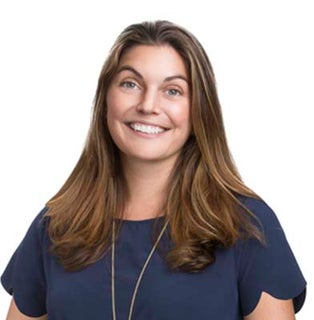 ---
Biography
Dr. Leslie Sanders is an expert OB/GYN physician. She is passionate about providing women of all ages and risk levels with compassionate and attentive gynecologic and obstetric care. Dr. Sanders has two convenient office locations in Pensacola. She currently welcomes new patients.
Medical Education
Florida State University College of Medicine
Residency
Beaumont Health System, Royal Oak, MI
Board Certifications
American Board of Obstetrics and Gynecology
Medical Memberships
American College of Obstetrics and Gynecology
American Association of Gynecologic Laparoscopists
American Medical Association
Meet your Doctor
What led you to become a doctor or choose your focus of medicine?
I wanted to have the privilege of playing an integral role in a woman's health throughout her life.
What about your line of work do you find most rewarding and why?
I can make a positive impact through education, prevention and treatment about women's health issues.
How would a patient describe you?
Compassionate, down to earth, skilled.
What's your proudest moment as a doctor?
When I had a patient return post-operative and tell me thank you for giving her life back to her after her hysterectomy.
In your opinion, what's the most important factor in a doctor-patient relationship?
Trust.
What can a patient expect when they have you as a doctor?
That I will treat them as I would want to be treated.
Is there anything more or extra you would like prospective patients to know about you?
I am friendly, well-educated and strive to provide them with the most excellent care.
Do you have any specific medical interests?
Urogynecology.