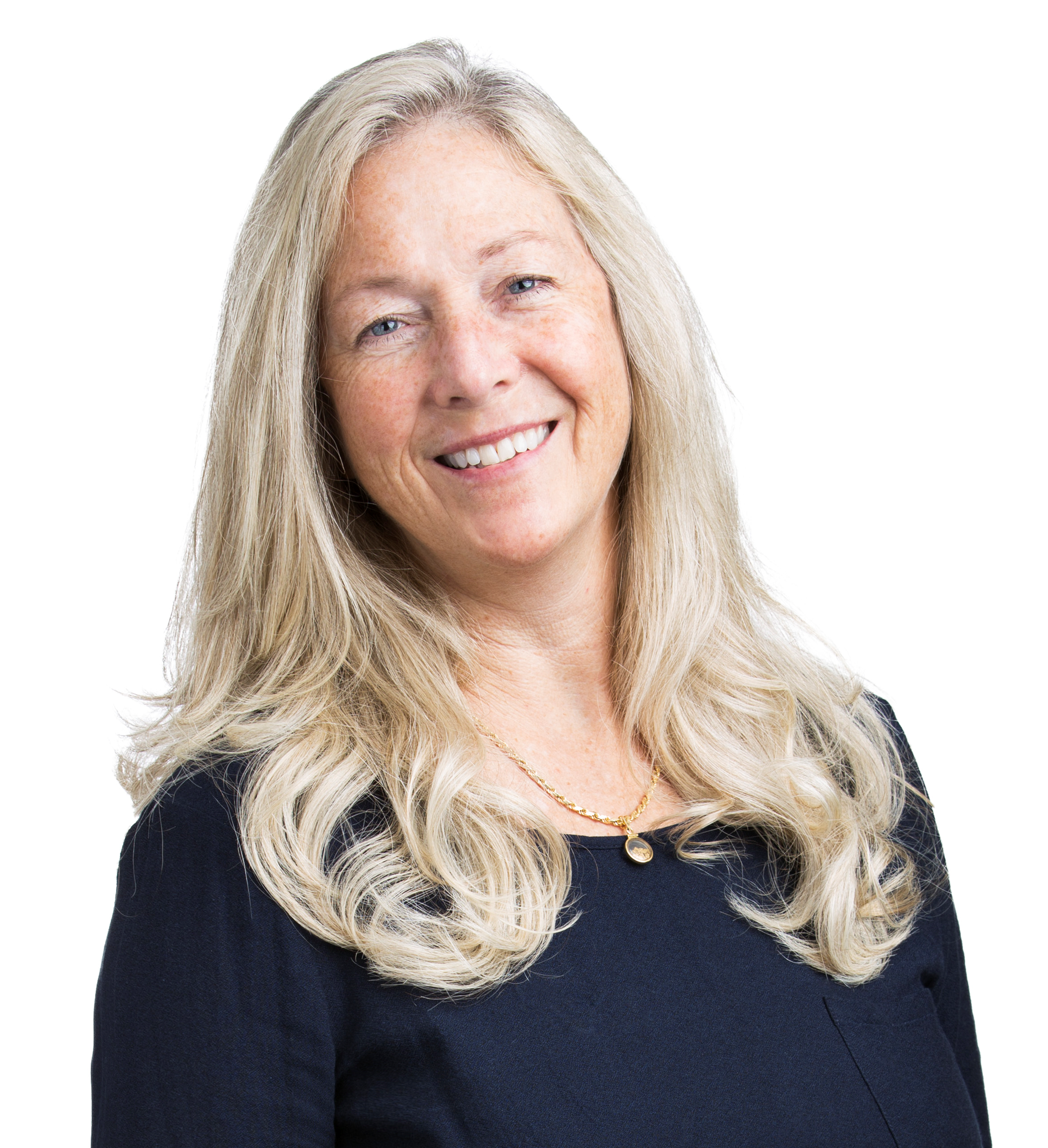 ---
Biography
Michelle Spinner, APRN, is an experienced nurse practitioner who provides quality gynecology and obstetrics care to patients at Baptist Medical Group – Ladies First OB-GYN. She welcomes new patients.
Medical Education
Master of Science in Nursing
ARNP
Certifications
Women's Health
Medical Memberships
AWHONN
NPWH
Clinical Specialties
Obstetrics and gynecology.
Meet your Doctor
What led you to choose your focus of medicine?
The desire to help women.
What about your line of work do you find most rewarding and why?
The relationships that I make with my patients and that they want to come back to me.
What is something about you that only your patients would know?
I give the type of care that I would want for myself and my family members.
How would a patient describe you?
Caring, I will take the time needed to help them.
In your opinion, what's the most important factor in a provider-patient relationship?
Listening to your patient, providing quality care and confidentiality.
What can a patient expect when they have you as a provider?
To have my undivided attention.
What do you find most encouraging about the work you do?
The advances in preventive medicine and earlier detection. Pre-cancer and early treatments when cancer is found.
What are your top priorities with every patient you see?
Each patient is a unique individual.
Describe one of the top ways you ensure each patient receives the quality, personal health care he/she deserves.
I will try my best to refer patient to the best provider that meets their needs when something is out of my scope of practice.
Is there anything more or extra you would like prospective patients to know about you?
I love what I do.