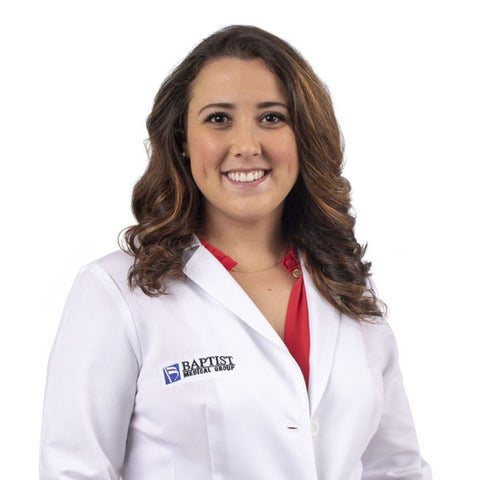 ---
Biography
Rebecca Egstad, MSN, FNP-C, is a certified family nurse practitioner who offers quality Family Medicine services to patients at Baptist Medical Group Family Medicine - Nine Mile and Baptist Medical Group Primary Care - North Hill. Along with a team of expert providers, she offers quality, convenient care. She is currently welcoming new patients.
Medical Degree
Master's, University of South Alabama
Mobile, AL
Bachelor's, University of South Alabama
Mobile, AL
Certifications
American Academy of Nurse Practitioners
Memberships
American Academy of Nurse Practitioners
American Nurses Association
Meet the Provider
What about your line of work do you find most rewarding and why?
I enjoy getting to work with a patient through an illness or condition and feel a great accomplishment when the patient comes out the other side feeling better than when we first began treatment. To me, that is the greatest reward for what I do.
What is something about you that only your patients would know?
I am a shy person by nature, but my patients don't get that side of me. I am much more open, honest, and talkative from the start when I', seeing a patient.
How would a patient describe you?
Compassionate and empathetic, yet honest and to the point.
In your opinion, what's the most important factor in a provider-patient relationship?
Mutual trust and respect.
What do you find most encouraging about the work you do?
I love feeling like I'm making a difference in my community and for my patients.
What are your top priorities with every patient you see?
Promoting the highest functioning level and preserving the quality of life.
Describe one of the top ways you ensure each patient receives the quality, personal health care he/she deserves.
I think it is important to listen to and understand the patient's complaints in order to provide appropriate care.