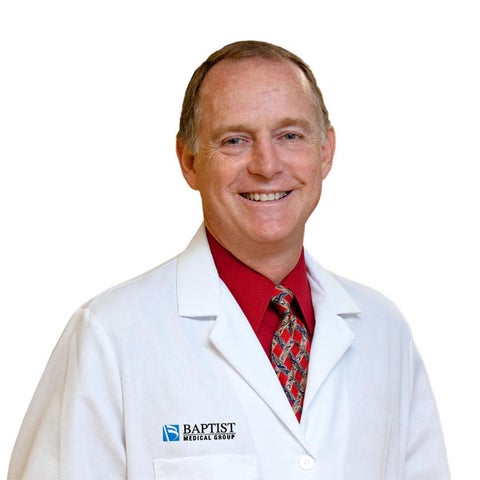 ---
RATINGS & REVIEWS
The provider star rating is calculated using patient reponses to the five care provider questions in our patient satisfaction survey. Below you can see the provider's star rating and the number of his or her patients who have provided feedback.
4.8
Provider discussed treatment options
---
4.9
Provider showed concern
---
4.8
Provider explained things clearly
---
4.9
Provider included you in decisions
---
4.8
Likelihood of recommending this provider
---
---
Comments
3/24/2022
Dr. Mathews and his staff are the best!
---
3/20/2022
Excellent
---
3/15/2022
Very thorough and never felt rushed.
---
3/10/2022
Attention always is very good. Staff always helpful.
---
3/02/2022
Dr Matthews has always been very good about explaining any problems I am having and if necessary, setting up an office visit with a specialist that may be able to help me with specific health concerns or problems.
---
2/23/2022
Good
---
2/11/2022
It was great
---
2/10/2022
Excellent professional service!
---
2/09/2022
Dr Matthews is quite a wonderful doctor! He takes times to discuss information in detail, with a caring & patient manner. I never feel like I'm a bother or he doesn't have time for me. He shows genuine care & concern for his patients, reminds of you necessary improvements, but in a gentle way. My husband & I ate very grateful to have him as our primary physician.
---
2/08/2022
Dr. Matthews is the best.
---
2/04/2022
Dr Matthews is very thorough in his examinations & explains prescribed tests & procedures to remedy problems.
---
2/04/2022
None better than Dr. Mathews. Always friendly and attentive. Always spot on with diagnoses. Dr. Mathews and his staff always provide a comfortable and respectful experience.
---
Biography
Richard Matthews, M.D., FAAFP, is a highly skilled, board certified family medicine physician who provides quality and convenient health care to patients in Gulf Breeze. Dr. Matthews prides himself on his ability to listen to the needs of each patient while providing reliable, quality care to his patients. Dr. Matthews is currently accepting new patients.
Medical Education
University of Florida
Gainesville, FL
Internship
University of South Alabama
Mobile, AL
Residency
University of South Alabama
Mobile, AL
Board Certifications
American Board of Family Practice
Society Memberships
Fellow, American Academy of Family Physicians
Meet your Doctor
What led you to become a doctor or choose your focus of medicine?
I have wanted to be a doctor since I was 12 years old; it just seemed to be the right thing to do with my life.
What about your line of work do you find most rewarding and why?
I enjoy being able to take care of the entire person, to prevent disease, diagnose problems (if present) and be a good listener.
How would a patient describe you?
Friendly, professional, complete care.
What's your proudest moment as a doctor?
When my daughters were in high school and both told me that I was taking care of all of their friends' parents and grandparents, and that they really liked me.
What do you find most encouraging about the work you do?
It's encouraging how people appreciate when you do a good job for them and their family.
What are your top priorities for every patient you see?
Listen to my patient, discuss his or her concerns, and review recommended health screens on every visit.