PGY2 Pharmacy Informatics Residency Program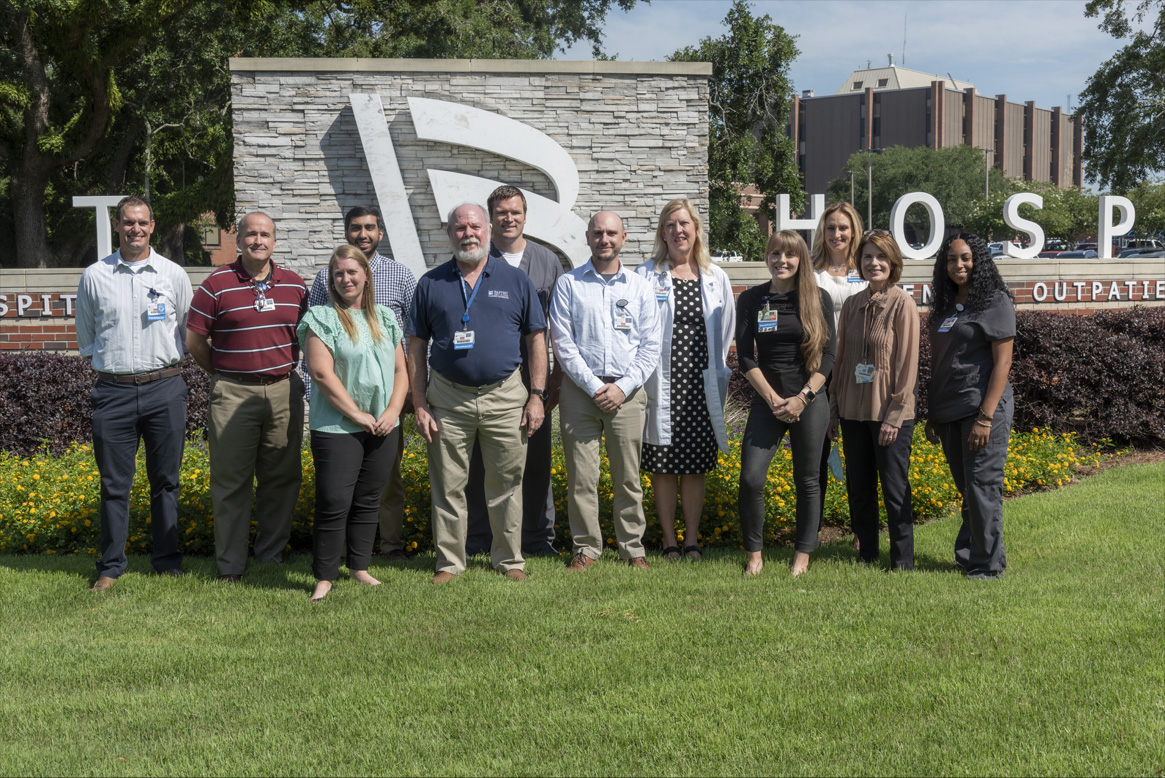 Mission
The PGY2 Pharmacy Informatics Program embraces the Baptist Health Care (BHC) Mission of helping people throughout life's journey.
Purpose
PGY2 pharmacy residency programs build on Doctor of Pharmacy (Pharm.D.) education and PGY1 pharmacy residency programs to contribute to the development of clinical pharmacists in specialized areas of practice. PGY2 residencies provide residents with opportunities to function independently as practitioners by conceptualizing and integrating accumulated experience and knowledge and incorporating both into the provision of patient care or other advanced practice settings. Residents who successfully complete an accredited PGY2 pharmacy residency are prepared for advanced patient care, academic or other specialized positions, along with board certification, if available.
Program Description
The Baptist Hospital PGY2 Pharmacy Informatics Program offers an educational experience within our unique culture which encourages both personal and professional growth of the resident. Offering a combined focus on pharmacy informatics, medication safety and leadership, our program equips the resident with the tools to achieve a higher level of understanding for pharmacy informatics within today's health care environment. The personal and professional growth attained through the residency will support a variety of meaningful career paths.
Residency Expectations
Complete the 12-month residency program by achieving outlined goals and objectives to graduate.
Participate in activities within required areas designed to ensure that the resident gains experience and understanding around the complexity of the pharmacy informatics role including the interrelationship with medication safety and formulary management.
Provide multi-disciplinary education through formal presentations including continuing educational sessions.
Precept pharmacy students and PGY1 residents, as applicable.
Complete the American Society of Health-System Pharmacists Pharmacy Informatics certification.
Complete committee memberships which support assigned rotations.
Oversee staffing responsibility: Two 8-hour shifts every third weekend on Saturday and Sunday.