Meet our
Talent Acquisition Team!
Applicants interested in employment positions at Baptist Health Care may submit an application by searching and applying online. Applicants interested in positions at affiliate locations can search job listings by the appropriate facility. Applications will only be accepted online.
Baptist Health Care Recruitment and Hiring Services is located within the Human Resources department: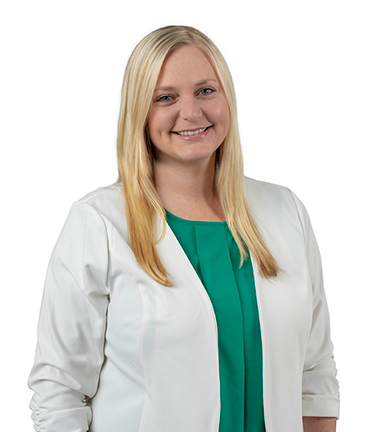 Heather Murray
Talent Acquisition Manager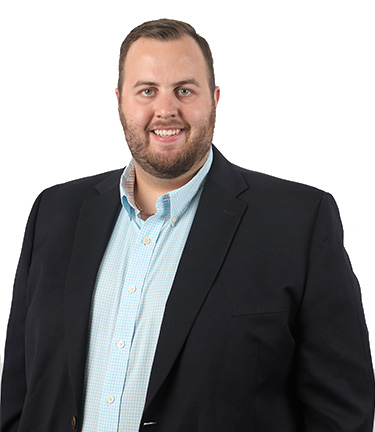 Tyler Buczynski
Talent Acquisition Generalist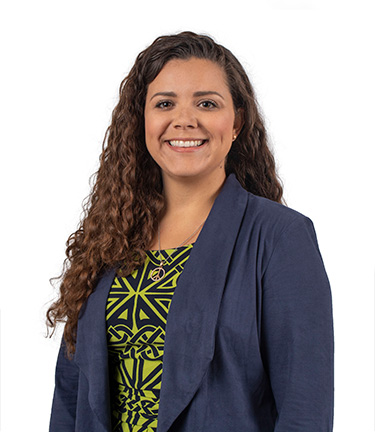 Lauren Lamb
Healthcare Recruiter

Lauren recruits for Baptist Medical Group and Baptist Business office positions.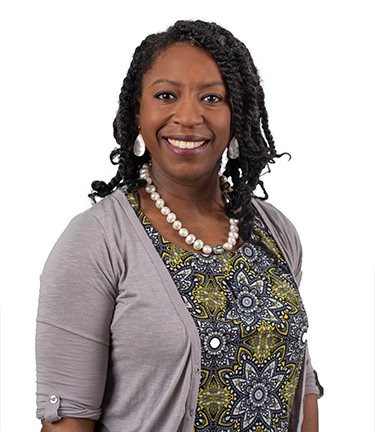 Lydia Rowland
Healthcare Recruiter

Lydia recruits for Executive and Director level positions, Information Technology, Therapy/Rehab, Athletic Training, Radiology, Accounting, Coding and other Allied Health positions.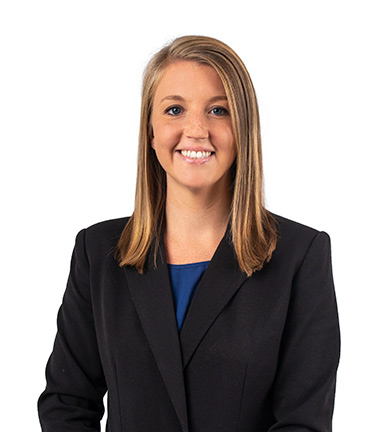 Haley Karski
Healthcare Recruiter

Haley recruits for nurses in our Inpatient units, Behavioral Medicine and Emergency Department.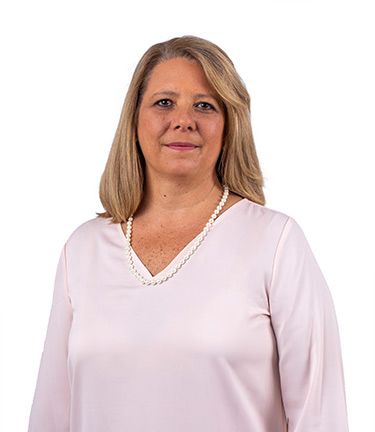 Kristin Ales
Healthcare Recruiter

Kristin recruits for nurses in Critical Care, Surgical Services and Advanced Practice Providers.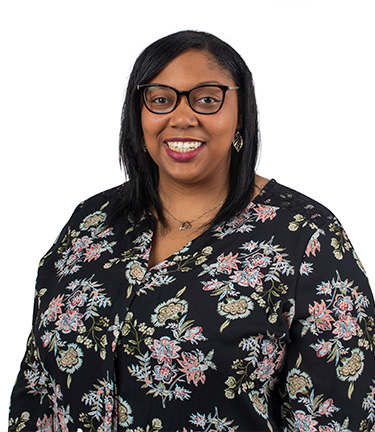 Rashaundra Likely
Healthcare Recruiter

Rashaundra recruits for Environmental Services, Food Services, Phlebotomy/Laboratory, Nursing Support and Plant Operations.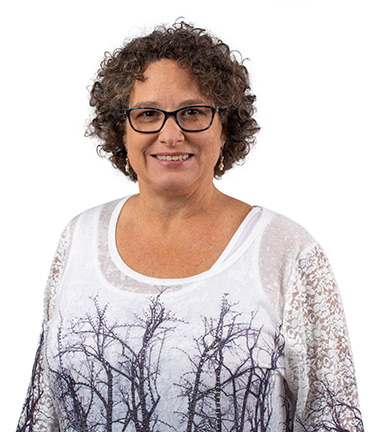 Machele Hoffman
Employment Coordinator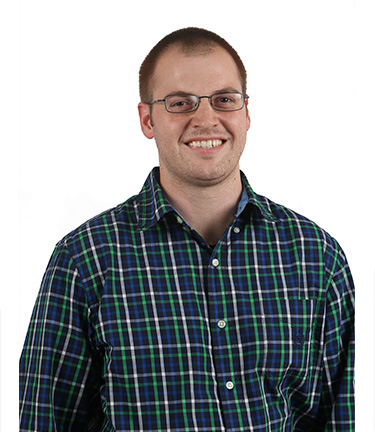 Will Bridgeman
Employment Coordinator