Baptist Health Care Names New Service Line Director
3/19/2019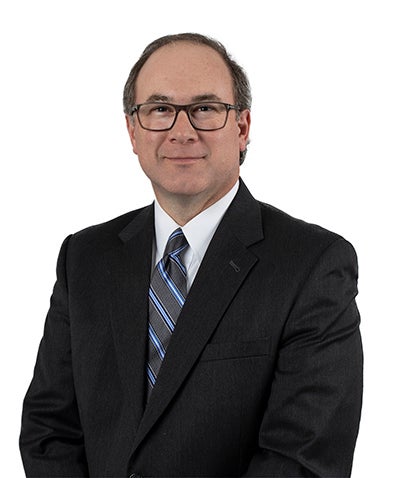 Baptist Health Care has named Brett Scullen, MSHA, service line director for general surgery and gastroenterology. He comes to Baptist from a health care management company in Auburn, Alabama.
Scullen graduated from Auburn University and earned a Master of Science in health administration from the University of Alabama at Birmingham (UAB) where he served in a number of development and strategic growth roles. He later provided oversight for key service lines of five Wellstar Health System hospitals in Georgia.
Scullen is a member of the American College of Healthcare Executives.
Baptist Health Care is a not-for-profit health care organization based in northwest Florida that is committed to helping people throughout life's journey. The organization is a proud member of the Mayo Clinic Care Network. Baptist continuously strives to be a national leader in quality and service. Baptist Health Care includes three hospitals, four medical parks, Andrews Institute for Orthopaedic & Sports Medicine and a large network of primary care and specialty physicians. Baptist Health Care is one of the largest non-governmental employers in northwest Florida.
Baptist Health Care ● Baptist Hospital ● Gulf Breeze Hospital ● Jay Hospital ● Baptist Medical Parks Airport, Nine Mile, Navarre and Pace ● Andrews Institute ● Baptist Medical Group ● Baptist Heart & Vascular Institute ● Mayo Clinic Care Network