Baptist Heart & Vascular Institute Welcomes Cardiothoracic Surgeon Russell Ronson, M.D.
6/18/2020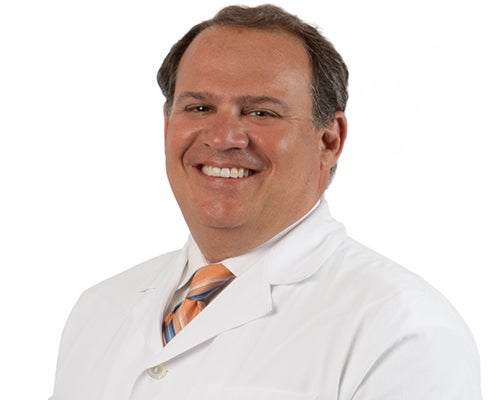 Baptist Heart & Vascular Institute is pleased to welcome Russell S. Ronson, M.D., a highly experienced, double board-certified, cardiothoracic surgeon who is fellowship trained in adult cardiothoracic surgery. He works with his patients to offer comprehensive treatment plans that best meet their conditions and individual needs.

Dr. Ronson earned his doctorate in medicine from Dartmouth Medical School in Hanover, New Hampshire. He completed residencies in general surgery and cardiothoracic surgery at Emory University School of Medicine as well as a fellowship in cardiothoracic surgery at the University of Virginia Division of Cardiothoracic Surgery in Charlottesville, Virginia.

Dr. Ronson now welcomes new patients in his office located at Baptist Towers, 1717 North E St., Suite 331, in Pensacola. More information about Dr. Ronson is available at eBaptistHealthCare.org. Appointments can be made by calling 850.484.6500.