Baptist Medical Group Family Medicine – Westside Welcomes Amanda Washington, APRN-C
9/28/2022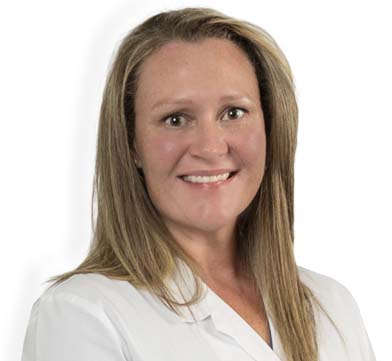 Baptist Medical Group is pleased to welcome Pensacola native Amanda Washington, APRN-C, to its multispecialty physician network. Washington specializes in family medicine and offers quality, convenient treatment to patients at Baptist Medical Group Family Medicine – Westside.
Washington received her Master of Science in Nursing from Purdue University Global in West Lafayette, Indiana. She is board certified by the American Nurses Credentialing Center.
To learn more about Washington or to schedule an appointment, please visit baptistmedicalgroup.org or call 850.453.6737.