Dana Harrison Promoted to Vice President of Finance and Administration for Baptist Medical Group
7/19/2022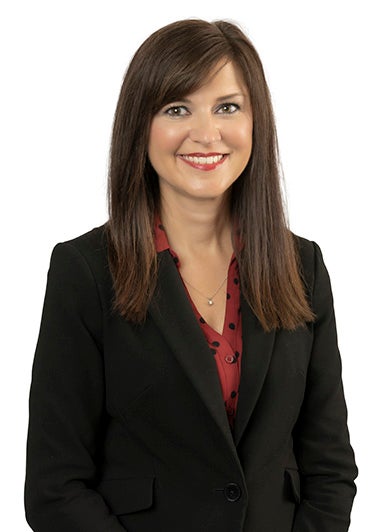 Dana Harrison, MBA, CMPE, has been named vice president of finance and administration for Baptist Medical Group, which is Baptist Health Care's network of primary and specialty care providers.
Harrison holds a Bachelor of Business Administration in accounting degree from the University of Louisiana at Monroe, Louisiana, and a Master of Business Administration from Chadron State College in Chadron, Nebraska. She is a certified medical practice executive (CMPE) and a member of the Medical Group Management Association. She earned the Baptist Medical Group Financial Pillar Award in 2015.
Harrison has been with Baptist Health Care since 2008, serving in several finance and operations roles, most recently as executive director of Baptist Medical Group. She led several initiatives vital to the organization's COVID-19 response. In her new role, Harrison will have operational oversight of Baptist Medical Group practices and financial oversight of the physician enterprise.