Experienced ENT Physician Alan Grimm, M.D., Joins Baptist Medical Group
8/31/2020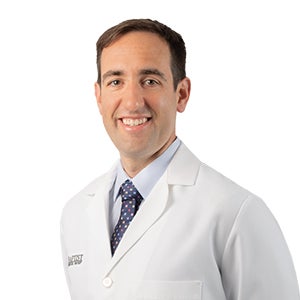 Baptist Medical Group is pleased to welcome board-certified otolaryngologist Alan Grimm, M.D., to its multispecialty physician network. Dr. Grimm is dedicated to the care and treatment of a variety of ear, nose and throat conditions.
Dr. Grimm earned his medical degree at Ohio State University School of Medicine in Columbus, Ohio and completed his residency and internship in head and neck surgery at the University of Mississippi Medical Center in Jackson, Mississippi. He is board certified by the American Academy of Otolaryngology.
As part of the Baptist Medical Group – ENT & Audiology practice, Dr. Grimm welcomes new patients at his office located at the Baptist Towers, 1717 North E St., Suite 239, in Pensacola. He will work in partnership with Drs. Botts, White and Dixon.
More information about Dr. Grimm is available at BaptistMedicalGroup.org.