Please note that masks must be worn at all Baptist Health Care locations. Visit our COVID-19 information page for more about our safety protocols.
Visits from family, friends and clergy can be essential to patient's healing process. Please go to our Patients and Visitors page to review our hospital hours and recommendations for keeping our patients, visitors and team members as safe as possible.

Baptist is building a new main hospital at the intersection of Brent Lane and I-110 in Pensacola, Florida. This new facility will keep us close to our current main hospital location and will offer greater access, enhanced technology and a concentration of related services, making it easier and more convenient to deliver better care to those we serve. We expect to open this new hospital in the summer of 2023.
Learn more about our New Hospital Campus
Baptist Health Care Homepage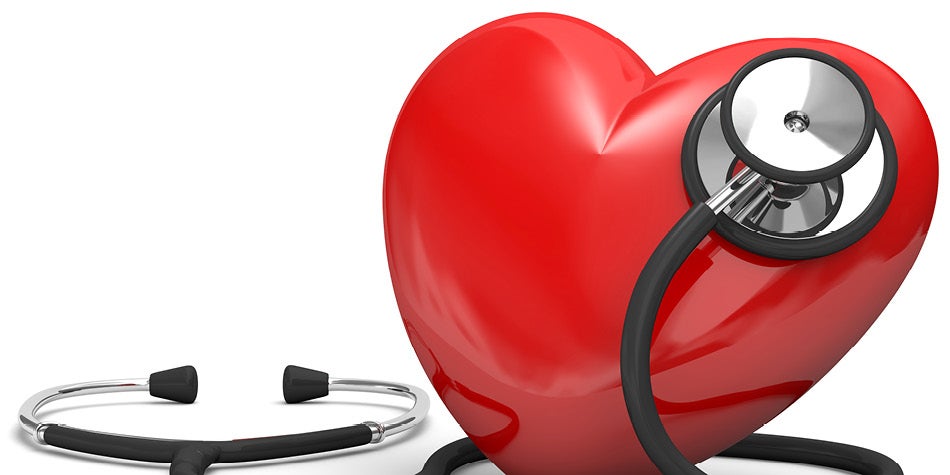 Heart Health

Focus on your heart health with these tips so you can enjoy life more.