Baptist Health Care Homepage
Resources
Resources are available to keep you up-to-date on COVID-19 and to help you reduce the risk of infection for yourself and your family.
The CDC website offers abundant, current information about COVID-19. It is updated often. www.cdc.gov
Additional information is also available from the Florida Department of Health.
Escambia County Health Department: 850-595-6500.
Santa Rosa County Health Department: 850-983-5200
Florida Department of Health COVID-19 Call Center number: 1-866-779-6121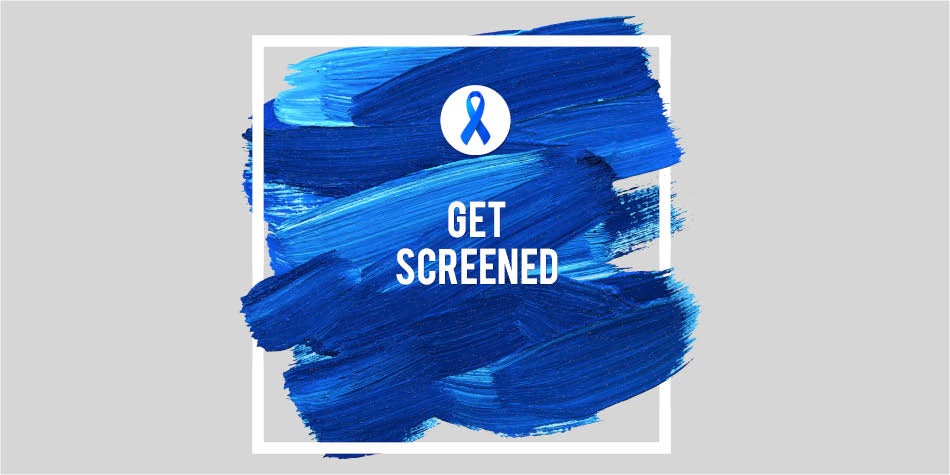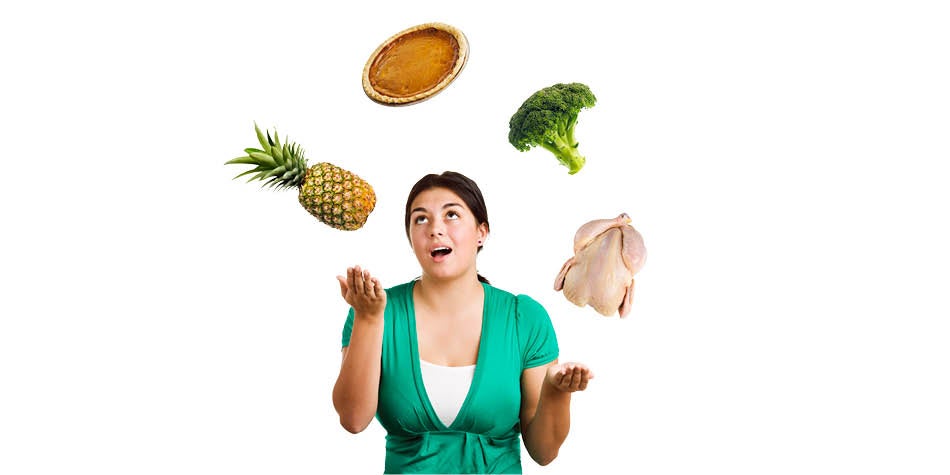 Finding Balance in Fad Diets
8/06/2020
When it comes to nutrition, is following a fad diet for the long-term the best for your body or your lifestyle? Let's talk.