Baptist Medical Group - Pre-Surgical Optimization Clinic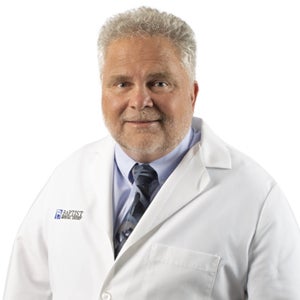 New Patient Paperwork
DEPARTMENT OF BAPTIST HOSPITAL
Baptist Medical Group – Pre-Surgical Optimization Clinic is committed to have you be in optimal health prior to surgery. Our caregiving team assists patients waiting for elective surgery and prepares them for a positive surgery and recovery experience. We offer guidance through providing medical care, tools and support information.
Benefits:
The benefits of working with Baptist Medical Group – Pre- Surgical Optimization Clinic before surgery include:
• Improving heart, lung and other organ functions
• Decreasing the risk of infection
• Decreasing the amount of time spent in the hospital
• Improving activity level and overall fitness
• Reducing recovery time and improving outcomes
• Managing pain after surgery
After your initial visit to Baptist Medical Group – Pre – Surgical Optimization Clinic, your provider will talk with our team about any medical conditions that might significantly increase your risk for surgery. Our team will review this information to help you decide the best course of care and recommend improving your health before surgery. This could include a new treatment or seeing another doctor for additional therapies. Our team will maintain constant contact with all your caregivers to ensure you receive coordinated care from start to finish.