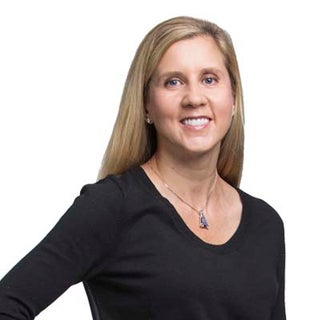 ---
Biography
Dr. Tracey Doyle specializes in gynecology and obstetrics, including high-risk pregnancy and gynecological surgery. Dr. Doyle offers great expertise on the care of menopause, menstrual disorders, breast care, gynecologic robotic-assisted surgery and women's health education. In fact, Dr. Doyle performed the first ever robotic-assisted minimally invasive hysterectomy in the Pensacola area and often offers free health seminars for the community.
Dr. Doyle offers OB/GYN services to patients in Pensacola, Pace and Jay. New patients are always welcome.
Medical Education
University of Florida College of Medicine in Gainesville, FL
Residency
University of Rochester in Rochester, NY
Clinical Specialties
Obstetrics and gynecology, including high-risk pregnancies; she also specializes in minimally invasive gynecologic surgery
Board Certifications
American Board of Obstetrics & Gynecology
Medical Memberships
American College of Obstetrics & Gynecology
Additional Information
Dr. Doyle and her husband, who is an anesthesiologist, have three children, including twins (a boy and a girl) and a younger daughter. Dr. Doyle is a 1989 graduate and valedictorian of Jay High School and enjoys running marathons. She and her husband are avid Gator fans.