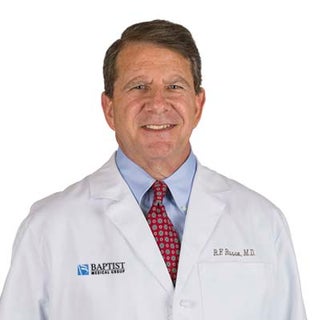 ---
Location(s)
---
---
---
---
Biography
Richard Russo, M.D., is a highly skilled, board-certified, family medicine physician who provides care for patients seeking urgent care for minor illnesses and injuries. He and his dedicated staff welcome patients seven days a week, 7 a.m. to 7 p.m.
Medical Degree
American University of the Caribbean
Plymouth Montserrat, British West Indies
Residency
Niagara Falls Memorial Medical Center
Niagara Falls, NY
Boards and Certifications
American Board of Family Medicine
Meet the Doctor
What led you to become a doctor or choose your focus of medicine?
Family practice covers a wide range of problems and is more personal.
What about your line of work do you find most rewarding and why?
Building relationships with my patients. I find it rewarding that they come to see me.
How would a patient describe you?
Interested and reliable.
In your opinion, what's the most important factor in a doctor-patient relationship?
The most important factor in a doctor-patient relationship is having a genuine concern.
What can a patient expect when they have you as a doctor?
The can expect individual concern and treatment.
What do you find most encouraging about the work you do?
When a patient leaves already feeling better.