Patient & Doctor Videos
If you or a loved one is having heart procedure or if you want to learn about a particular condition, take time to watch our informative videos and testimonials. Our physicians and patients can provide valuable insight that can help you on your heart health journey.
Baptist Heart & Vascular Doctors
Baptist Heart & Vascular Institute is one of the largest and most comprehensive cardiovascular programs in Northwest Florida and South Alabama, providing patients with the utmost in quality care and a full range of advanced treatment options.
Click a doctor to see their video
Video Resources
---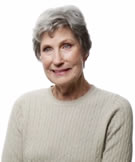 Lola Rollo
Lola Rollo faced a dire health situation. Transaortic Valve Replacement, offered in our area only at Baptist, saved her life, and today she continues to thrive. Watch the video to hear her story.
Watch Video
---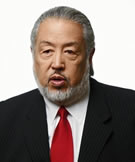 Douglas Cox
Atrial fibrillation brought Doug to the emergency department. Learn how cryoblation was used to treat his irregular heartbeat.
Watch Video
---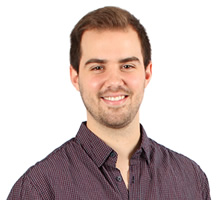 ---
Jace Thomas
When he was a 23-year-old college student, Jace began to experience heart flutters. Because his older brother (by three years) had just undergone five heart surgeries in eight months, Jace was quick to go see a doctor.
Cardiac Electrophysiologist: Sumit Verma, M.D., FACC
---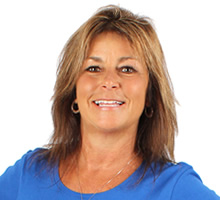 ---
Gretchen Patti
Gretchen had no idea she would end up in the emergency room and eventually the hospital when she left for work that morning. Hear this business owner's account of heart disease.
Surgeon: James L. Nielsen, M.D., FACS
---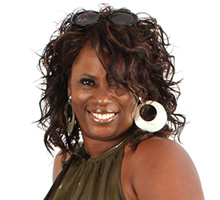 ---
Earline Dunklin-Williams
When Earline received a high cholesterol number during a routine checkup, she didn't think too much about it. But in Nov. 2007, she suffered a heart attack and began an arduous journey as a heart disease patient.
---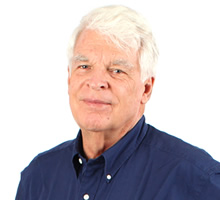 ---
Chris Green
Chris had just finished 90 radiation treatments for prostate cancer when it was recommended that he should be checked out by a cardiologist. Eight days after his first appointment with Dr. Aycock, Chris was having an open heart bypass to unblock two arteries.
---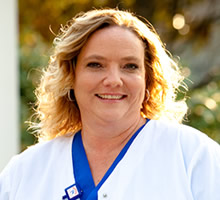 ---
Mary Beth
Hear Mary Beth's story about how she confronted heart disease. A caregiver herself, she suddenly found herself in the role of being a patient.
---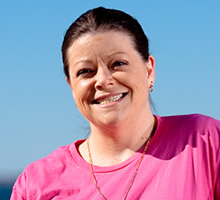 Christina Weiss
Meet happy, healthy Christina. At first glance, you would have no idea what she experienced as a heart patient. Hear about her outcome when she experienced heart disease.
---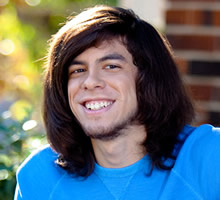 Alex Ramirez
A young college student, Alex never once thought he could be affected by heart disease. Learn about his care when he had to stand up to the disease at such an unexpected time in his life.