Baptist Heart & Vascular Institute at Fort Walton
Address:
2010 Lewis Turner Blvd.

Fort Walton, FL 32547
Phone: 850.430.7000
Fax:
Map Link

Providers
Practice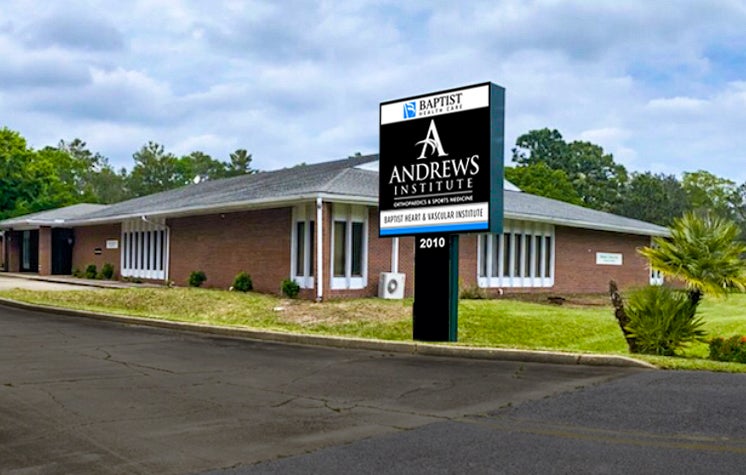 To schedule an appointment with the following providers please call 850.430.7000.
Marcelo B. Branco, M.D.
Micheleanee A. Celigoj, M.D.
Jose A. Guitian, M.D.
Tony Lee, M.D., FACC
Farhat Mehmood, M.D.
David Miles, M.D.